Label Man offers the latest in label printing technology with the ability to print ALL the below technologies on a single label.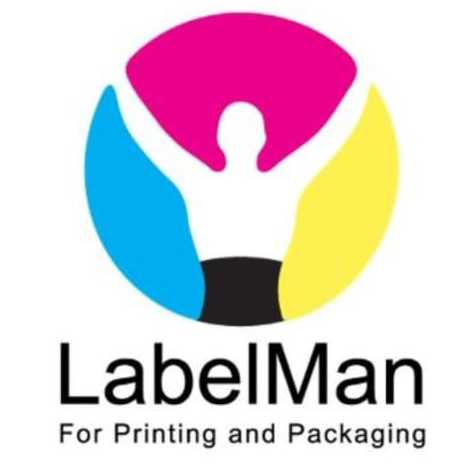 Label Man is the leading label printer in the Middle East, Africa and South Asia. We support global and local brands to grow with our award winnin gprodut decoration solutions.
©2022 LabelMan copyright all right reserved.