3 printed surfaces for expanded product information
User friendly with an easily re-closable top ply
Available in custom shapes and sizes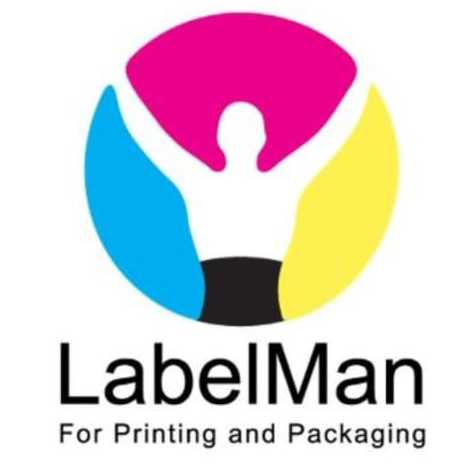 Label Man is the leading label printer in the Middle East, Africa and South Asia. We support global and local brands to grow with our award winnin gprodut decoration solutions.
©2022 LabelMan copyright all right reserved.