If challenges peak your emotions and fuel the drive to excel, we offer the path that will enrich your individuality.
We are looking for talented and energetic people with a winning attitude to enhance our expansion program in the MEA region.
Are you ready to be part of an organization that is spread across the globe and a leader in its business. Seize your opportunity!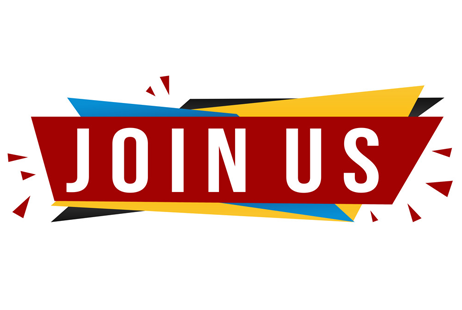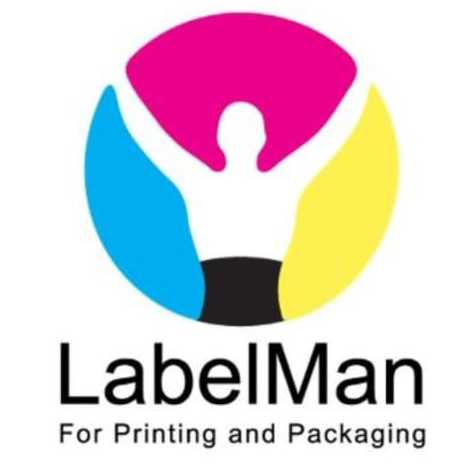 Label Man is the leading label printer in the Middle East, Africa and South Asia. We support global and local brands to grow with our award winnin gprodut decoration solutions.
©2022 LabelMan copyright all right reserved.