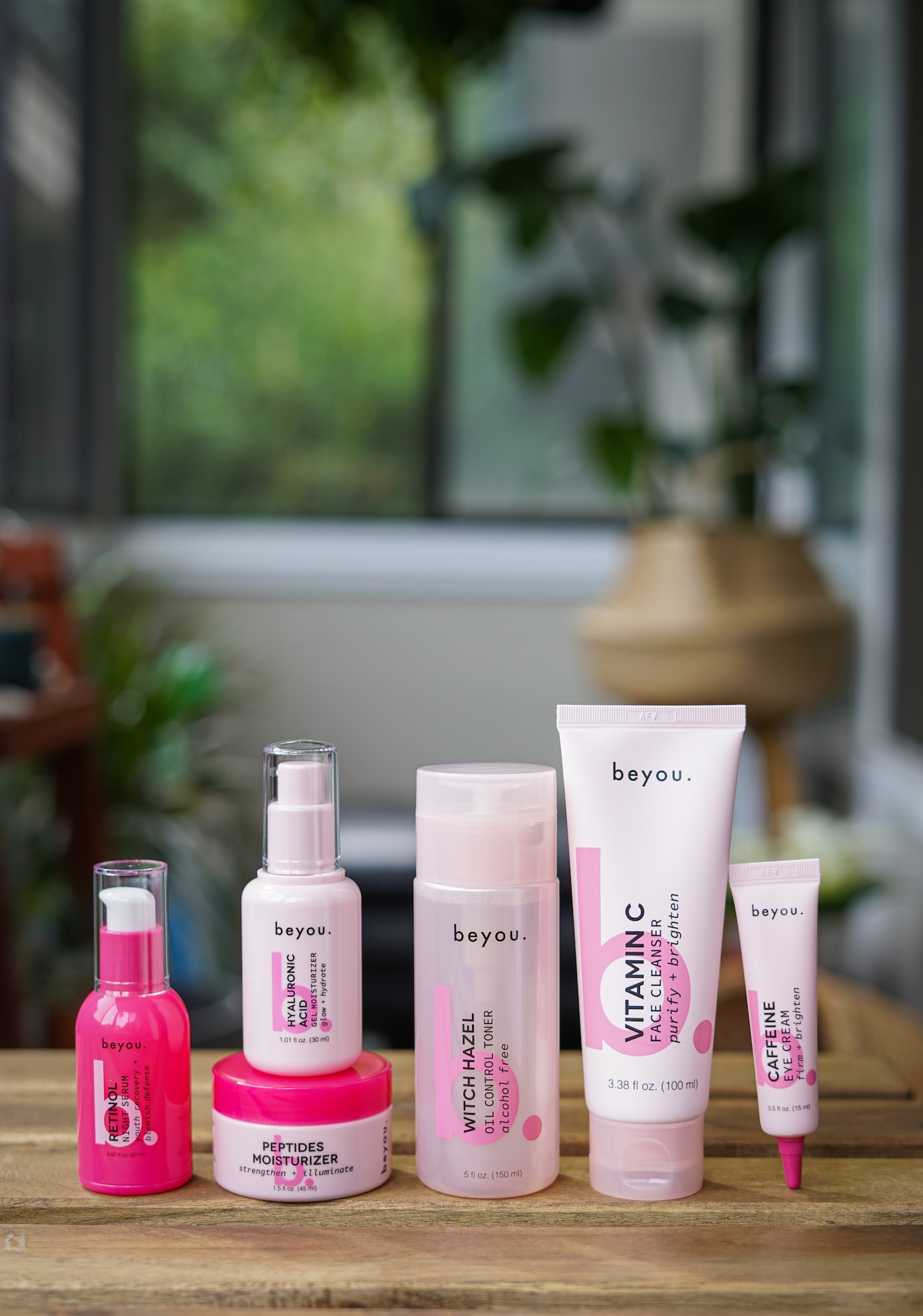 A variety of product decoration solutions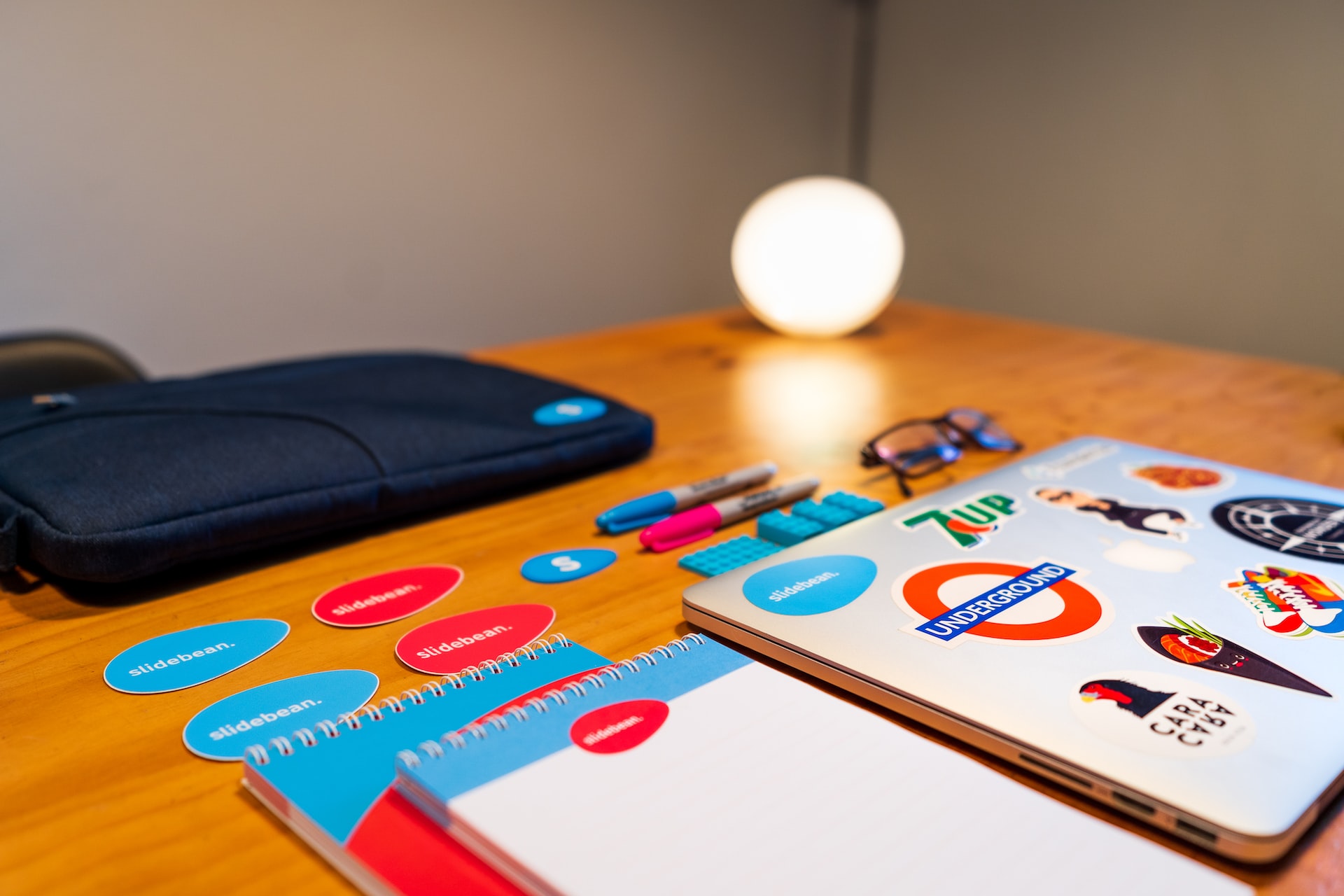 Consumer choice made easy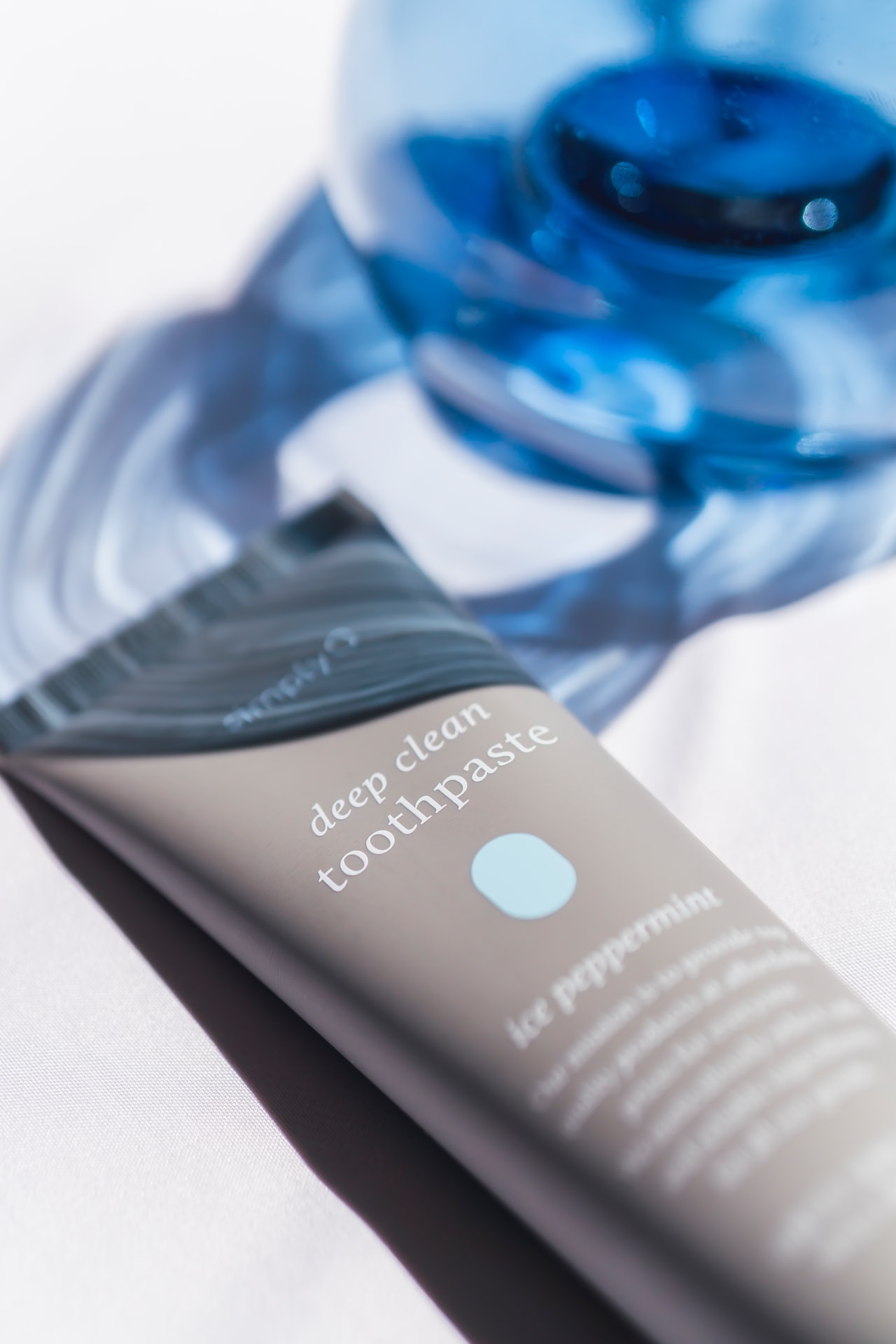 Digital printing that lets on crowded shelves
Since 1995, Our Team Has Succeeded In Understanding The Needs Of The Industry And Creating Reliable Products To Serve Them All.

Quality Comes First! We Make Sure That Every Minute Detail Is Looked Into While Manufacturing Even The Smallest Product. Our Focus Is 100% On Client Needs And Satisfaction.
Our sites are close to yours for accessibility & speed to market Only Labelman delivers local production on a global scale.